Search for academic programme
Faculty of
Economics and Muamalat (FEM)
Pursuing the efforts in the integration of the Naqli and Aqli knowledge in producing knowledgeable, competent,
creative and trustworthy Muslim professionals in the field of Islamic Economics and Muamalat. Be part of our faculty through
various academic programs, community engagement, academic and industrial collaboration. Welcome to FEMily.
What it means to be FEMily
Our vision is to bolster the desire to uphold knowledge and produce
individuals that have undergone a strong Islamic education who are able to contribute to society,
the country and the world at large. Our mission si to be a Faculty thatis preferred and referred to the field of Islamic
Economics and Muamalat through a program of study that meets the needs ofstakeholders as well as academic
output that is relevant to the needs of the community.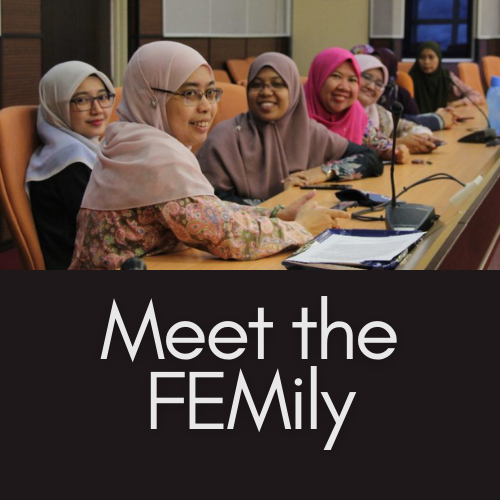 Click here to meet our staffs and field expert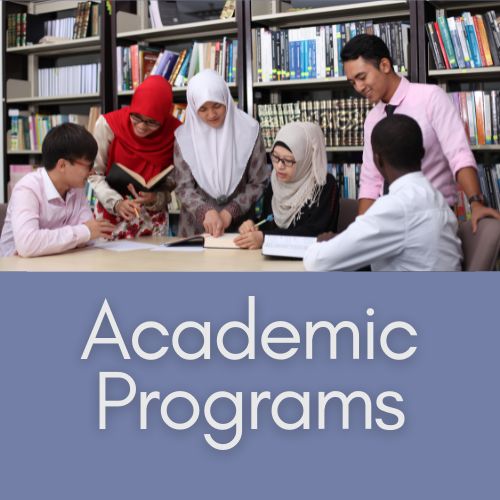 5 undergraduate programs
7 postgraduate programs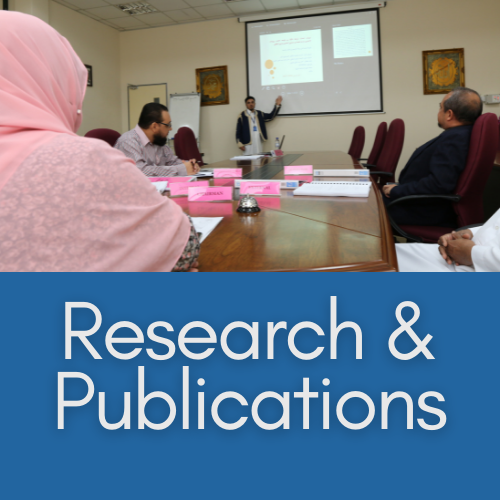 Click here for our research and publications
Frequently Asked Questions